We are RF Meters
based in Cluj-Napoca, Romania
We are a fresh start-up who developed an innovative solution for Smart Metering using wireless technology.

We are acting in all areas of Smart Metering Systems (electricity, thermic energy, water, gas). Our solution can be easily adapted to any type of digital meter giving the final customer a great flexibility at a very fair price.
Our wireless solution, based on an open international standard, fulfills all actual metering demands, without generating any further grid modernization costs for distribution companies (DSOs). Also, our solution can be installed as a retrofit to existing systems.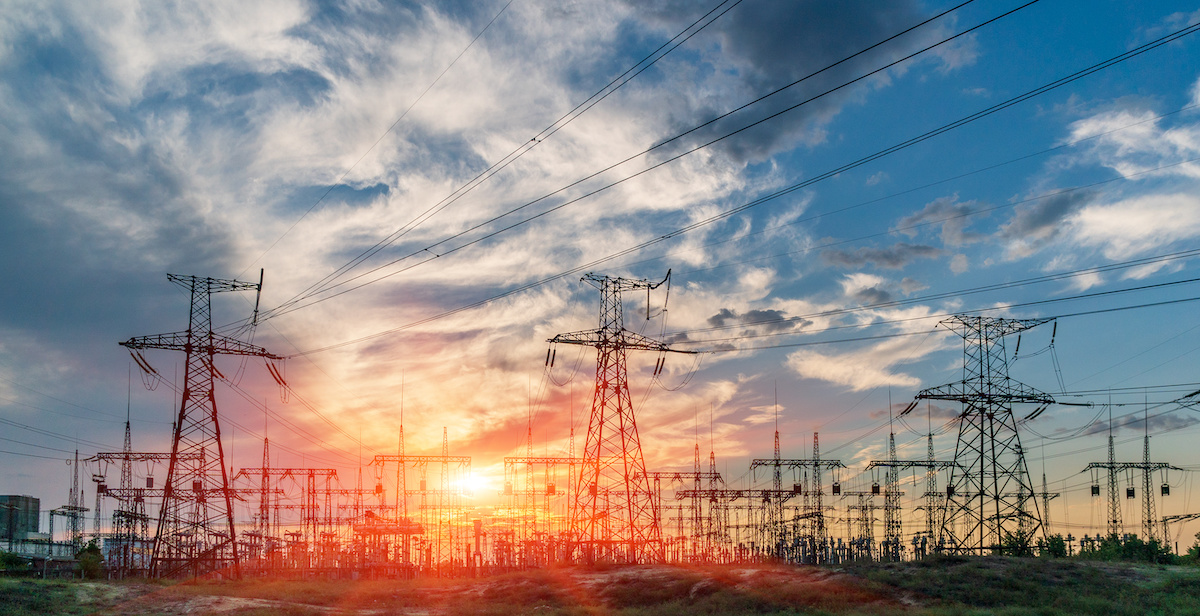 Our solution in a few words
The communication module gathers all the data from the meter and send it secured to the data center, via a gateway.
Components:
---
Communication module
Gateway
Radio module, the "heart" of our technology.
Universal DIN Rail Module
Communication module
Gateway
Radio module
SEE WHAT'S NEW WITH RF METERS
Enlit 2021 – Milano - November 2021


REFLOW Final Event - Circular cities conference – Copenhagen - March 2022

Should you need to get in touch with us, please use the data below. Thank you for your interest in our products and services!
---
SEND US AN EMAIL
Or visit us on our LinkedIN Page: